Cranes are messengers of peace and symbols of health, loyalty and a long life. The perfect kit for long rides with your favourite cycling buddy.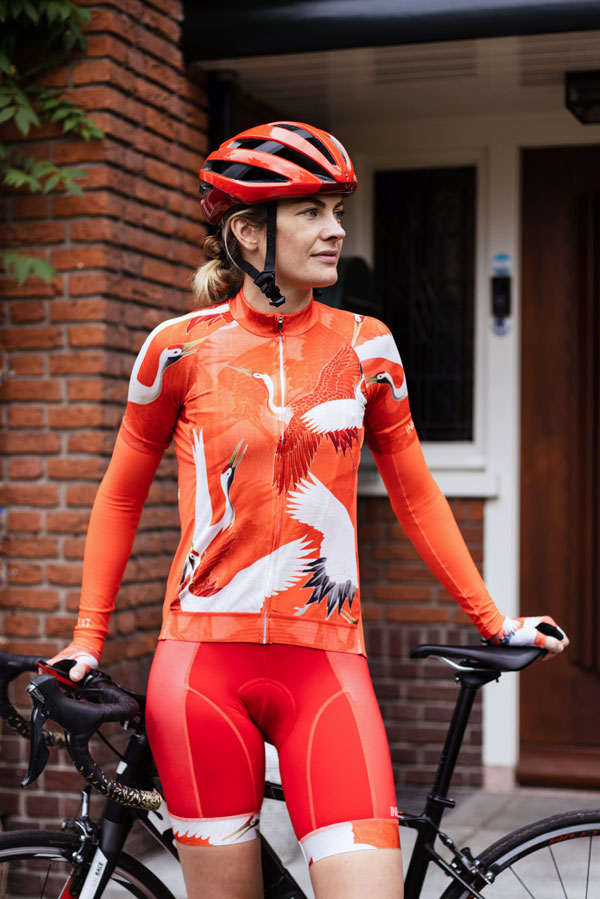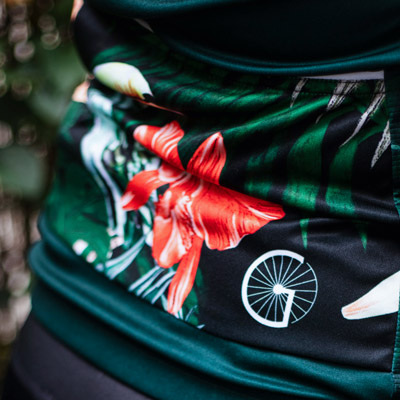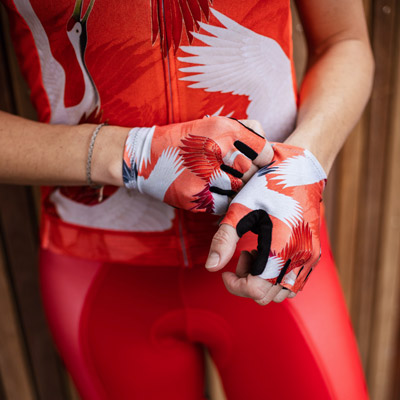 DISCOVER NOW
Our 2022 women's cycling apparel collection is all about birds. Their beautiful feathers and striking colours make your female cycling outfit remarkably memorable.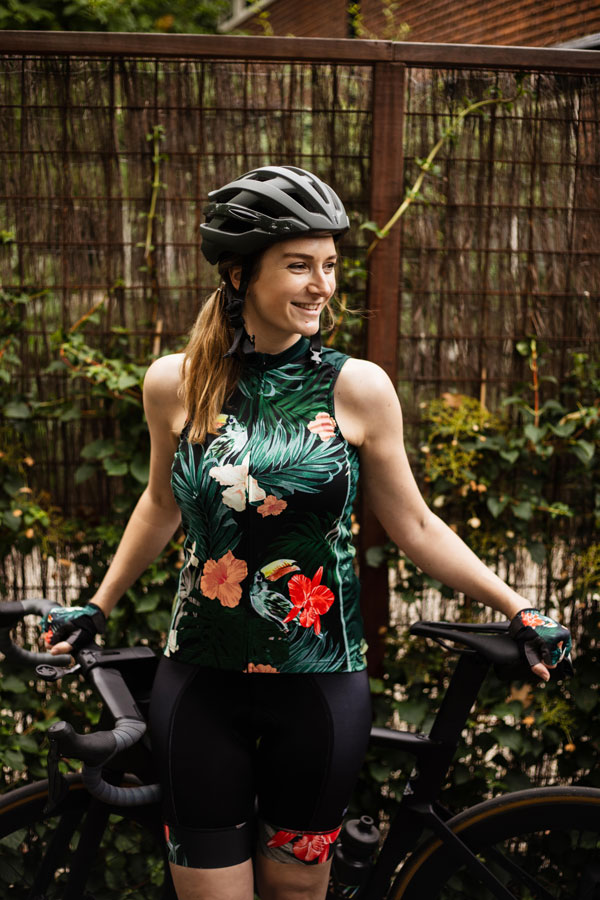 Hard but light: are we talking about the carbon of your bike, or the beak of a toucan? This extraordinary tropical bird will become your new companion on your cycling adventures.