CYCLING FEMINISTS LOVING FEMININE CYCLE WEAR
Our mission is to make the cycle world more beautiful. We've been aiming for this since 2016 by offering our own brand exclusive, feminine cycle wear.
Cycling outfits that ensure you will get on your bike full of confidence and motivation. Enabling you to break your limits, ride faster and most importantly: to have more fun with your friends along the way.
Have a look at our collection and let us know what you think. With our fashionable women's cycle wear riding your bike becomes much more fun isn't it?
We don't have a physical store and Ingeklikt is solely sold through our own web shop.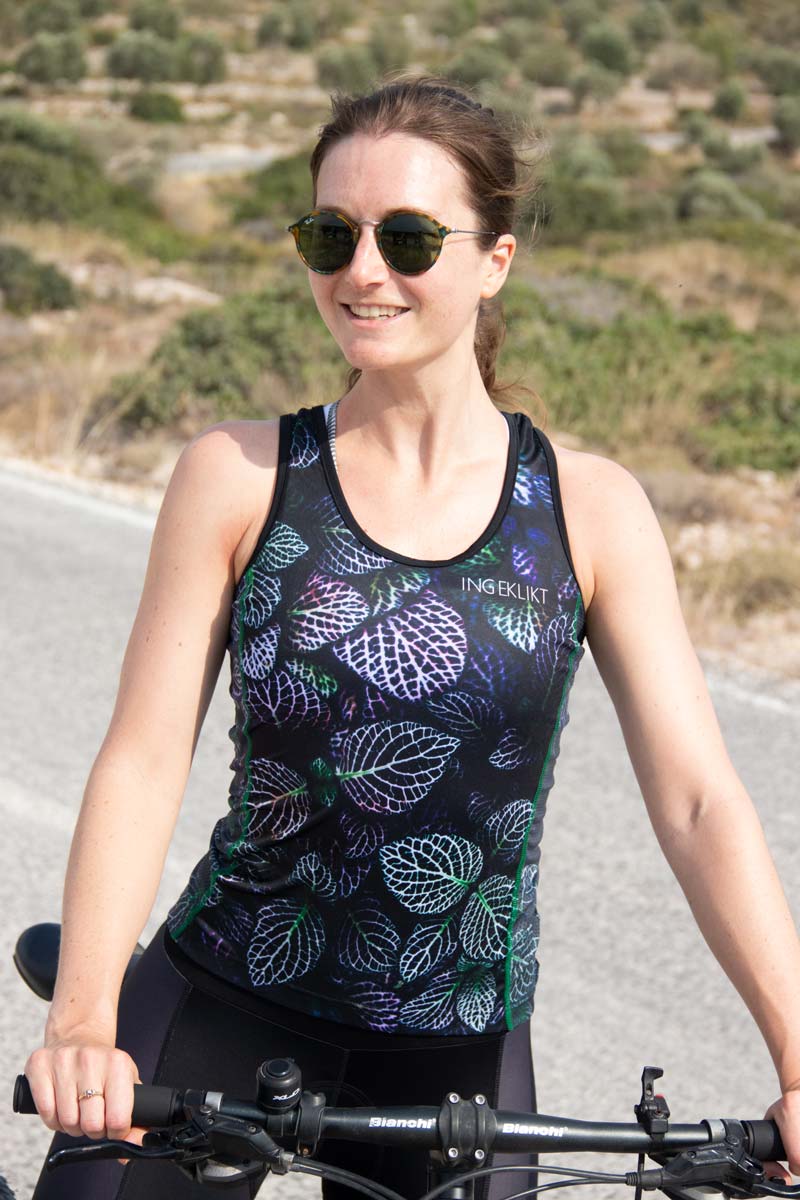 Want to know more?
Want to know more about Ingeklikt? Subscribe to our mailing list and receive updates about new collections and promotions.
Follow us on social media
Cool photos of customers, inspiring stories and always the possibility to ask us anything you like. You can find us on Instagram, Pinterest and Facebook.